Chao Ho Trading was founded since 1971 and primarily provides excellent quality parts for product transportation-related machinery in the food/beverage and packaging industry.
Our products list is from world leading brands: Rexnord, MCC, Marbett and much more, with products such as Steel/Plastic (Rubber) Top Chains, Magnetflex Curves, DTS-C and Modular conveyor belts and a wide range of sprockets, the list goes on. We also sell different types of the (Power) Motor Rollers and MBR. Chao Ho Company also produces conveyor rollers, such as Universal, Fixed Driven, Friction Accumulating, Timing-Belt Pulley's, V-Pulley's, Round Belt Pulley's and other types of Taper rollers which have been proven very popular worldwide.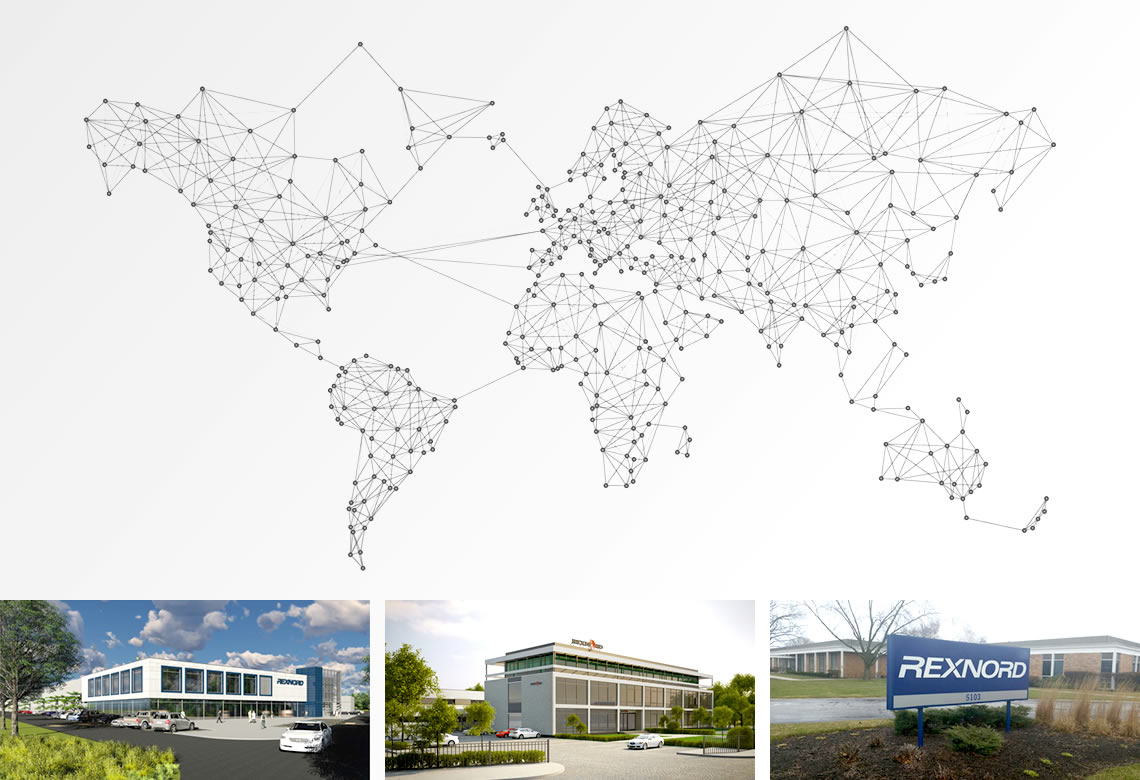 The main spirit of our company is a serious focus on quality control; thus enabling us to fully control pipe material, alignment and assembly of all parts, giving us the highest quality products for our customers. In our products development, we have applied the patent (No. M311684), this patent will avoid idle running between the roller and the sprocket. We have also developed the spindle clamp patent (No. M316880), this patent will make it is easy to assemble the machines and provide different direction and flexibility with the end design.